---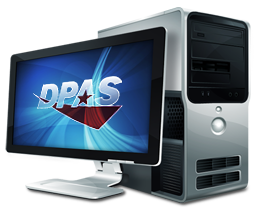 The Defense Property Accountability System (DPAS) is a Department of Defense (DoD) property management system. It is the Accountable Property System of Record (APSR) for over 20 DoD Agencies and Military Services. DPAS contains three modules, Property Accountability, Supply Store and Maintenance & Utilization. This program is administered by the Office of the Under Secretary of Defense for Acquisition, Technology and Logistics (OUSD AT&L), a branch of the Office of the Secretary of Defense.

DPAS is FFMIA Certified and has received its Authority to Operate (ATO).



DPAS is 100% compliant with SSAE 16 Standards. For a copy of our report, please send us a request with your credentials.