DPAS meets your asset inventory needs with its manual and automated inventory management processes. You can use DPAS to track your items using the latest in automated tracking technology: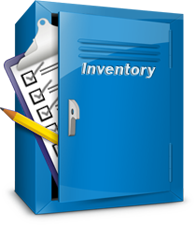 Inventory by Custodian, Location, Cyclic, Sensitive Items, Custom (inquire database – create inventory using results)
Print labels for Asset Bar Codes as well as Locations
Associate UII with Asset by scanning
Update Locations and/or Condition via scanner
Complete Reconciliation Report produced after scanner upload
While Scanning – identification of assets found, remaining to be found, relocated, etc.
Inventory Statistics – Assets not Inventoried within specified time-frame, count and dollar amounts inventoried and not inventoried.